Patchqork's Web Page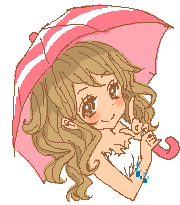 attention !!! this website is not mobile friendly and may auto play audio !!!
Welcome
Thank you for coming!
This is my personal website for anythinig I like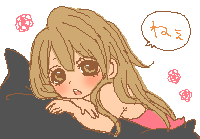 Updates
15.11.2023 - huge update on my about page !!! ive been working on this for a few months now and its still not 100% done yet but i redid everything !!!
---
08.07.2023 - updated the art paged !!! it honestly looked soo ugly before
---
03.07.2023 - new layout is done!!! this looks soo much better im so happy with how it turned out!!! there is still some job to do + i want to update other pages but im very happy right now (also i made this page the index, so no more enter page)
---
02.07.2023 - working on new layout!!!
Currently Listening to ...
---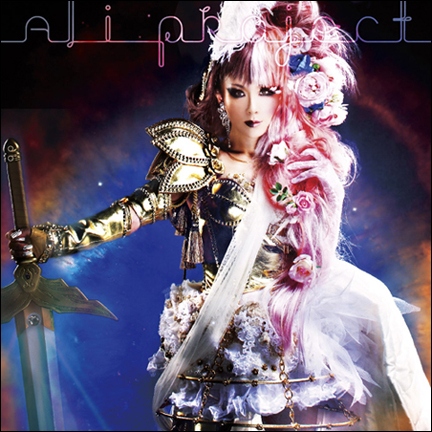 亂世エロイカ by ALI PROJECT
I recently got into ALI PROJECT because of this song as its the opening for Fate Extra and now im totally obsessed with the group as a whole !!! Other song I really liked is 聖少女領域, the second OP of Rozen Maiden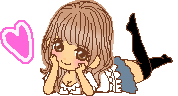 Theme
---
current theme:
cute pink
---
adding themes soon !!!